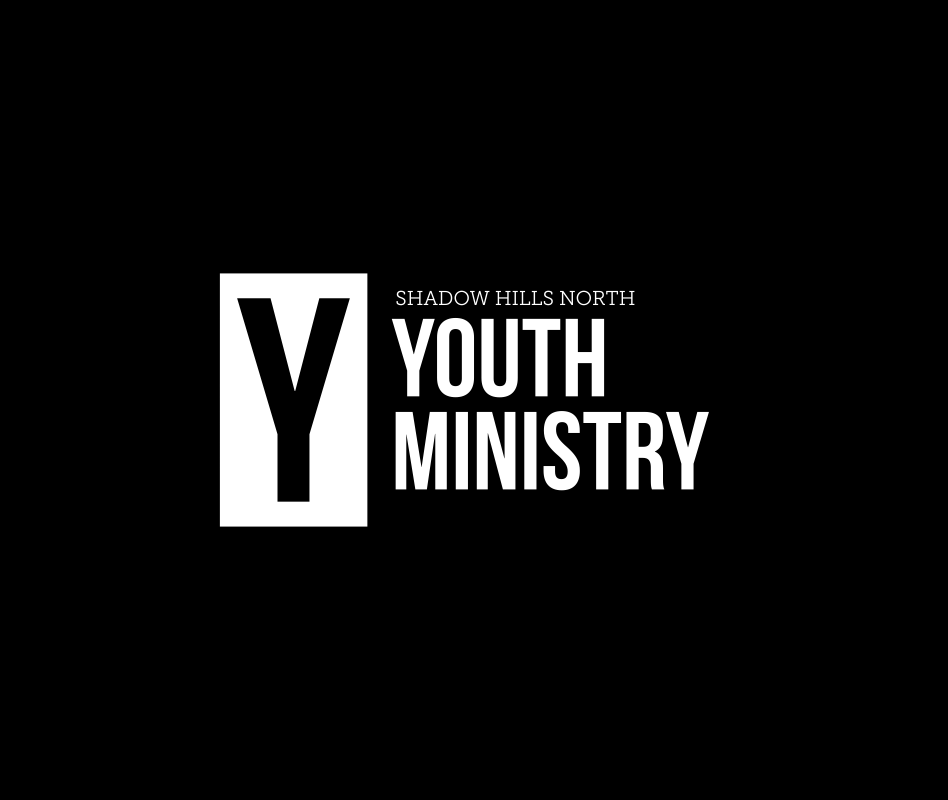 WEEKLY EVENTS
Wednesday Night Meetings
6:45pm – 8:15pm (6th – 12th Grade Boys & Girls)
Session Schedule
Every Wednesday: Oct. 13 – Dec 15
Break (no meetings): Dec 22 – Jan 12
When it comes to reaching students, our leaders are our greatest blessing. We are so thankful for the time, energy, and care each of our volunteers gives to the ministry, and we would love to welcome you to the team!
If you enjoy building relationships, believe in the power of the Gospel, love to have fun, and want to serve, please contact nokelley@shadowhills.org, and we will schedule a time to meet. We'd love to learn more about your passions and talents, and get you plugged into the ministry.
WHO WE ARE
YOUTH MINISTRY
The Hill's North Youth Ministry is united under the objective of developing a genuine and lasting relationship with Jesus. We encourage caring love for others, prayer in community, difficult questions, and the study of Scripture.
MINISTRY VERSE
"It was for freedom that Christ set us free; therefore keep standing firm and do not be subject again to a yoke of slavery."  – Galatians 5:1 (NASB)
MINISTRY MISSION
Our Youth Ministry supports Shadow Hills Church and parents in leading students towards intimate and passionate love-relationships with Jesus.
LEADERSHIP
If you would like more information about any of our programming, or if you would like to vent / process life with our pastor, please do not hesitate to reach out.