CURRENT SERMON SERIES
Someone once said that "what you think about God is the most defining thing about you." As Christians, we face a daily battle to win the war in our mind. Paul, in Romans 12:1-2, shows us that if we want to grow in holiness then we must have a renewed mindset.
Join us for the next couple of months as we unpack Romans 12:1-2. We hope to see you at either the 9 or 10:30 am service!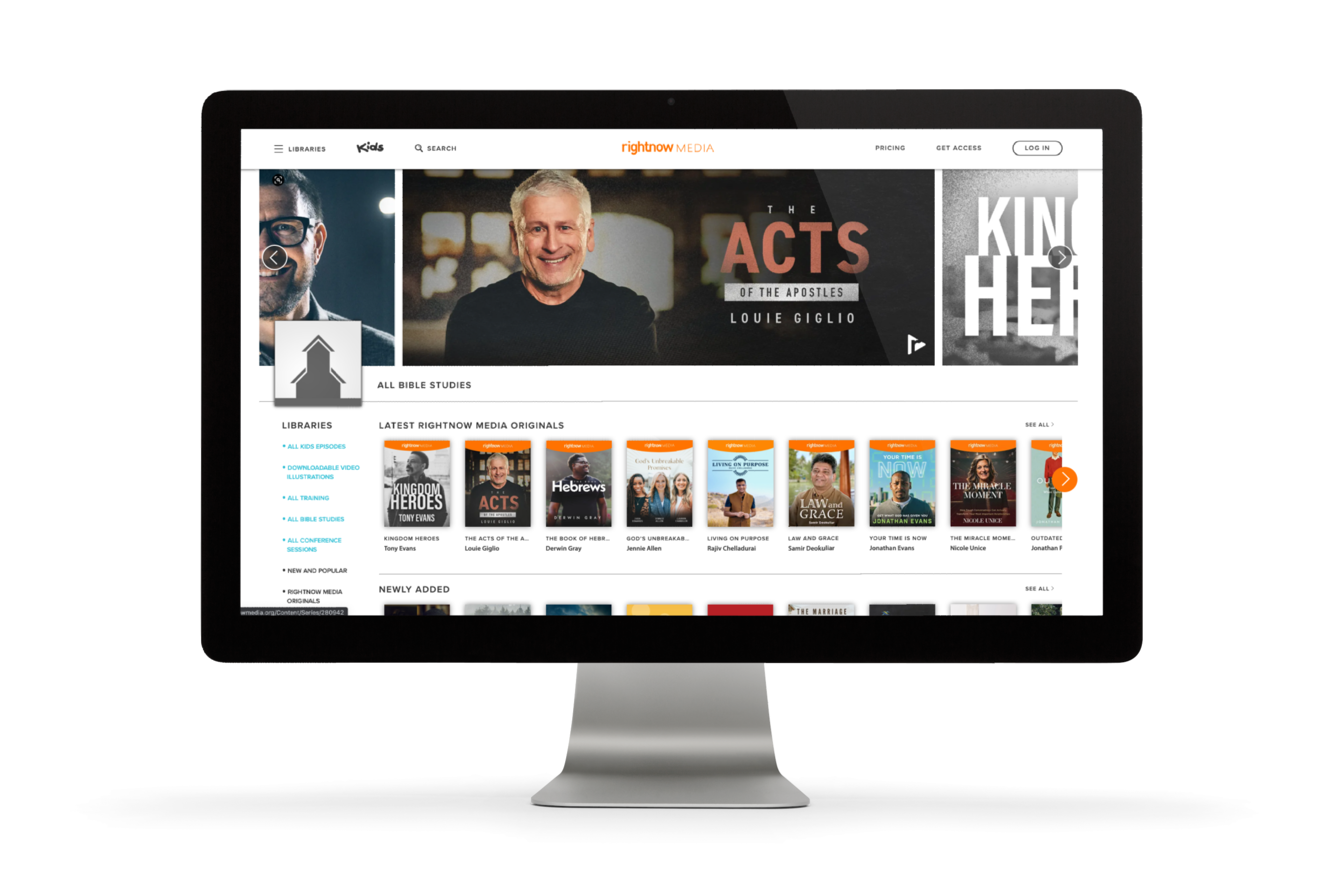 OUR GIFT TO YOU!
We've given you free access to the biggest video Bible study library in the world! Instantly stream biblical teaching to your Sunday school, home groups, men's groups, women's groups, or youth groups. We are giving you over 10,000 videos including resources from over 150 leading Christian publishers and ministries. If you have ever attended a Shadow Hills service, class, or registered your children for an event, we can verify your account.
WELCOME HOME
WELCOME TO SHADOW HILLS CHURCH NORTH
We want you to know there is a place for you here. We exist to Love God and Love People. You can always expect vibrant worship, powerful preaching, authentic relationships, and a fun and engaging environment for your kids.
Thanks for checking out our site. If you have any questions, please contact us through the button below, and we will get in touch with you soon.

Our kids experience an exciting, safe and age-appropriate worship service at the same time as our big church service. Our leaders do such great jobs in loving them and pointing them to JESUS-- and of course, making worship fun!
CONTACT
Have a question, need prayer, or do you want to share some good news with us?