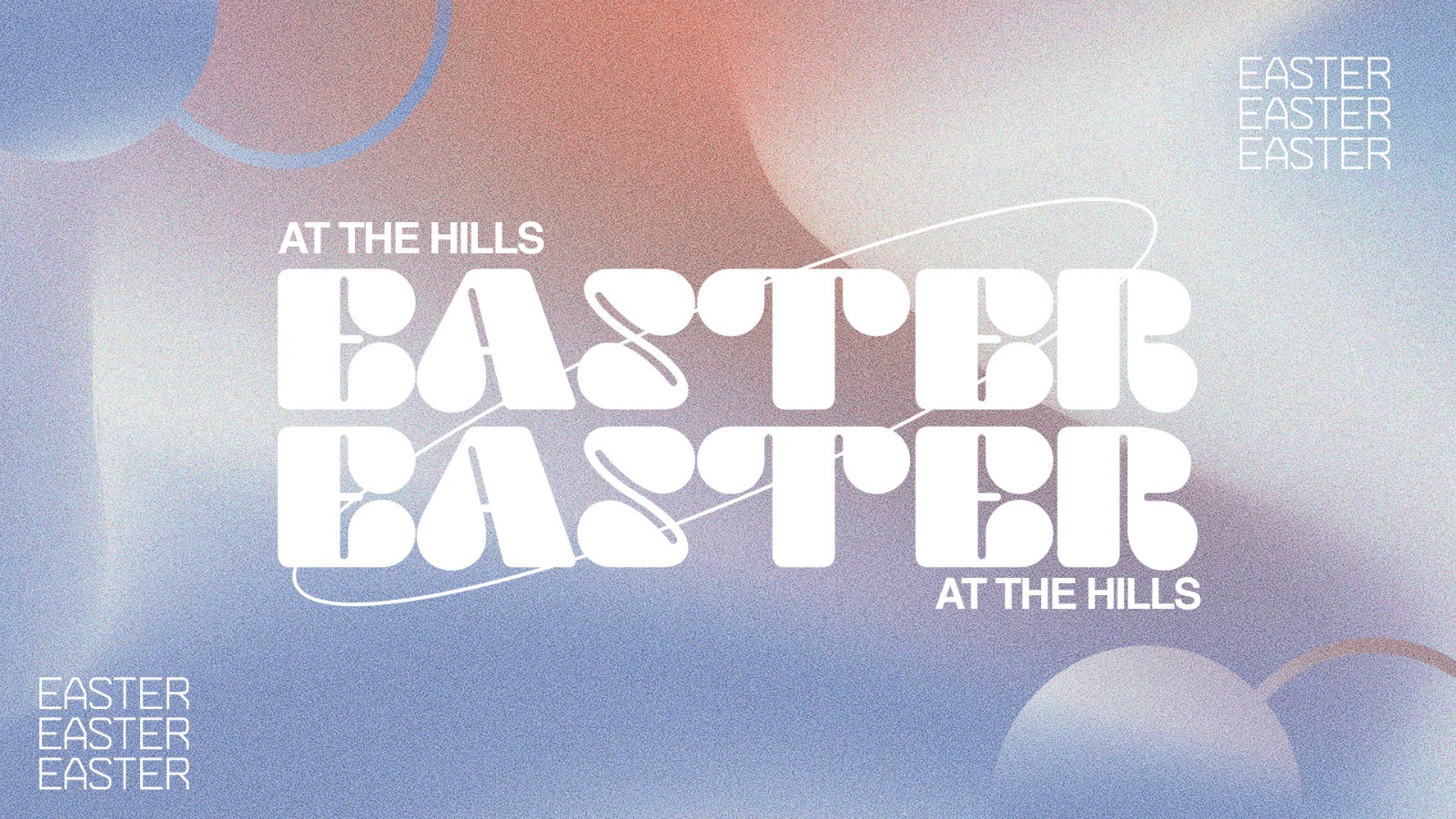 EASTER AT THE HILLS
We are beyond ready to celebrate EASTER AT THE HILLS! This is always such a special time for the church, and this year is no exception! We want to give you some important dates and times so that you can mark your calendars now in preparation for an amazing Easter weekend!
FRIDAY, APRIL 7
ONLINE ONLY Good Friday Service- 6:30 pm
SUNDAY, APRIL 9
Sunrise Service- 6 am
Easter Services- 9 & 10:30 am
Easter Egg Hunts- Directly after the 9 & 10:30 am services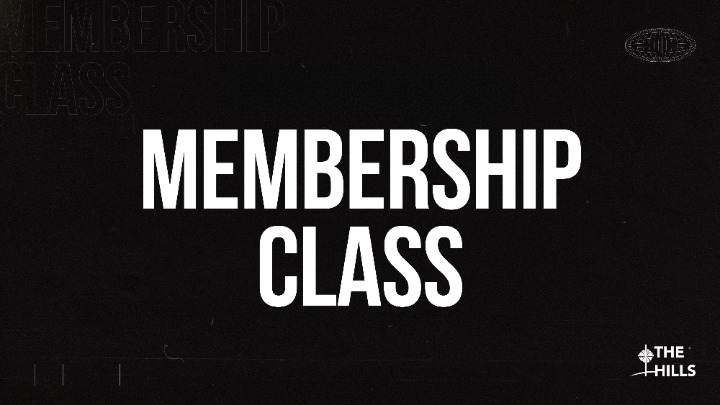 TAKE THE MEMBERSHIP CLASS
We're so excited for you to begin your membership journey with us! Click below to get started.
WELCOME HOME
WELCOME TO SHADOW HILLS CHURCH NORTH
We want you to know there is a place for you here. We exist to Love God and Love People. You can always expect vibrant worship, powerful preaching, authentic relationships, and a fun and engaging environment for your kids.
Thanks for checking out our site. If you have any questions, please contact us through the button below, and we will get in touch with you soon.

Our kids experience an exciting, safe and age-appropriate worship service at the same time as our big church service. Our leaders do such great jobs in loving them and pointing them to JESUS-- and of course, making worship fun!
CONTACT
Have a question, need prayer, or do you want to share some good news with us?