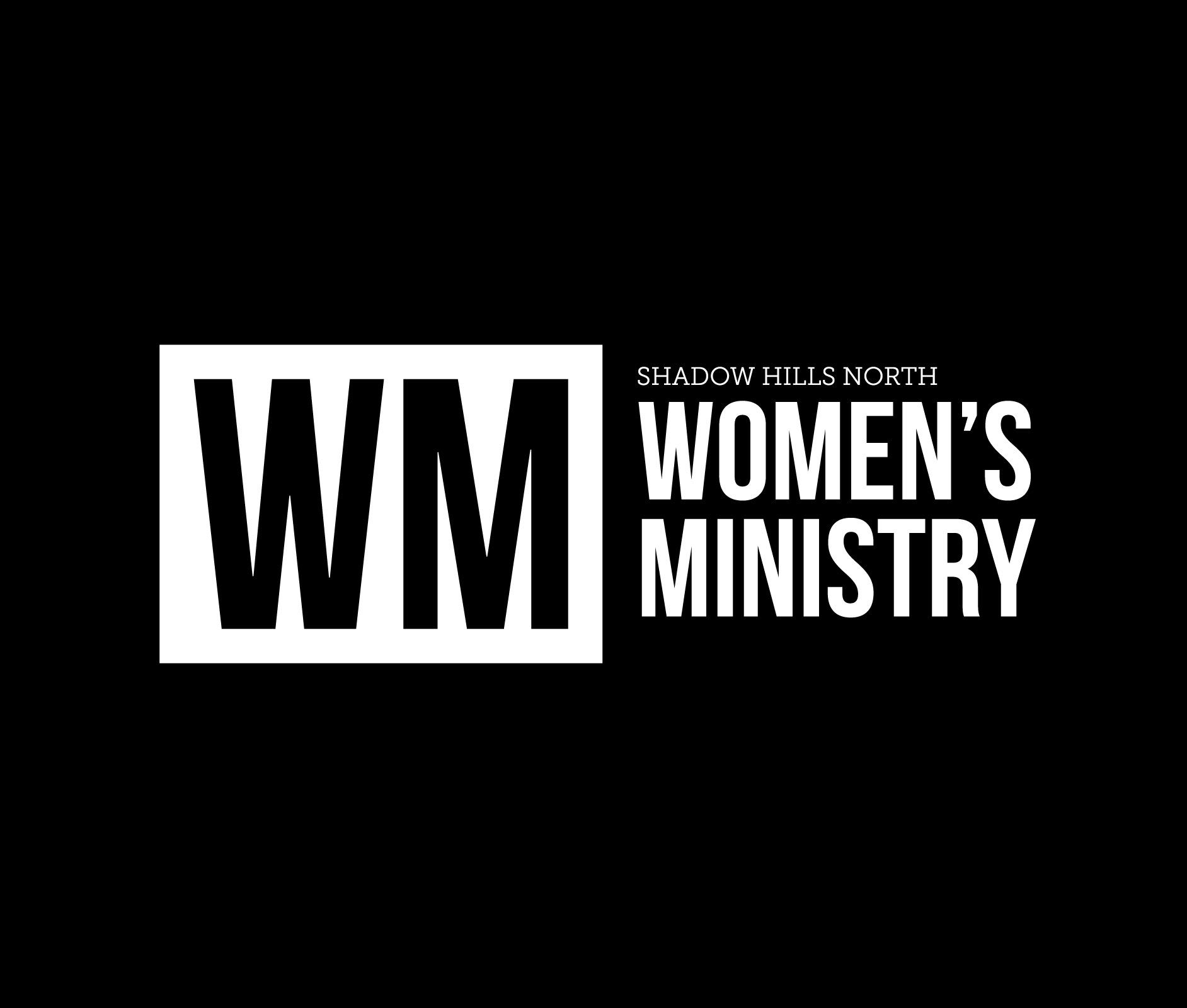 WHO WE ARE
WOMEN'S MINISTRY
All women are welcome! Our Women's Ministry is all about fostering an environment where women can feel safe, secure, and loved, as they grow in a relationship with God their Father. Doing life together is kept at the forefront of all that we do, as we navigate through the day-to-day struggles, joys, and challenges that life brings. 
MINISTRY VERSE
"When she speaks, her words are wise, and she gives instructions with kindness." Proverbs 31:26 (NLT)
MINISTRY MISSION
The Women's Ministry supports Shadow Hills Church in leading women towards intimate and passionate love-relationships with Jesus.
SUNDAY MORNING SERVICES
We encourage women to attend our weekly Sunday services that occur at both 9 & 10:30 am.
SISTERHOOD
Women's monthly discipleship meeting! Coffee and breakfast provided! If you have any questions, you can reach out to Lauren Garboski here: lgarboski@shadowhills.org
EVENTS
Throughout the year, the Women's Ministry hosts around four events for the women of the church. Some of these events include a Progressive Dinner, IF Gathering, Ladies Night Out, and a yearly Retreat. 
LEADERSHIP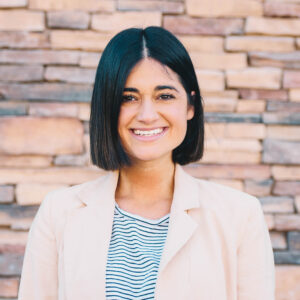 If you would like more information about any of our programming, or if you would like to process life with one of our leaders, please do not hesitate to reach out.