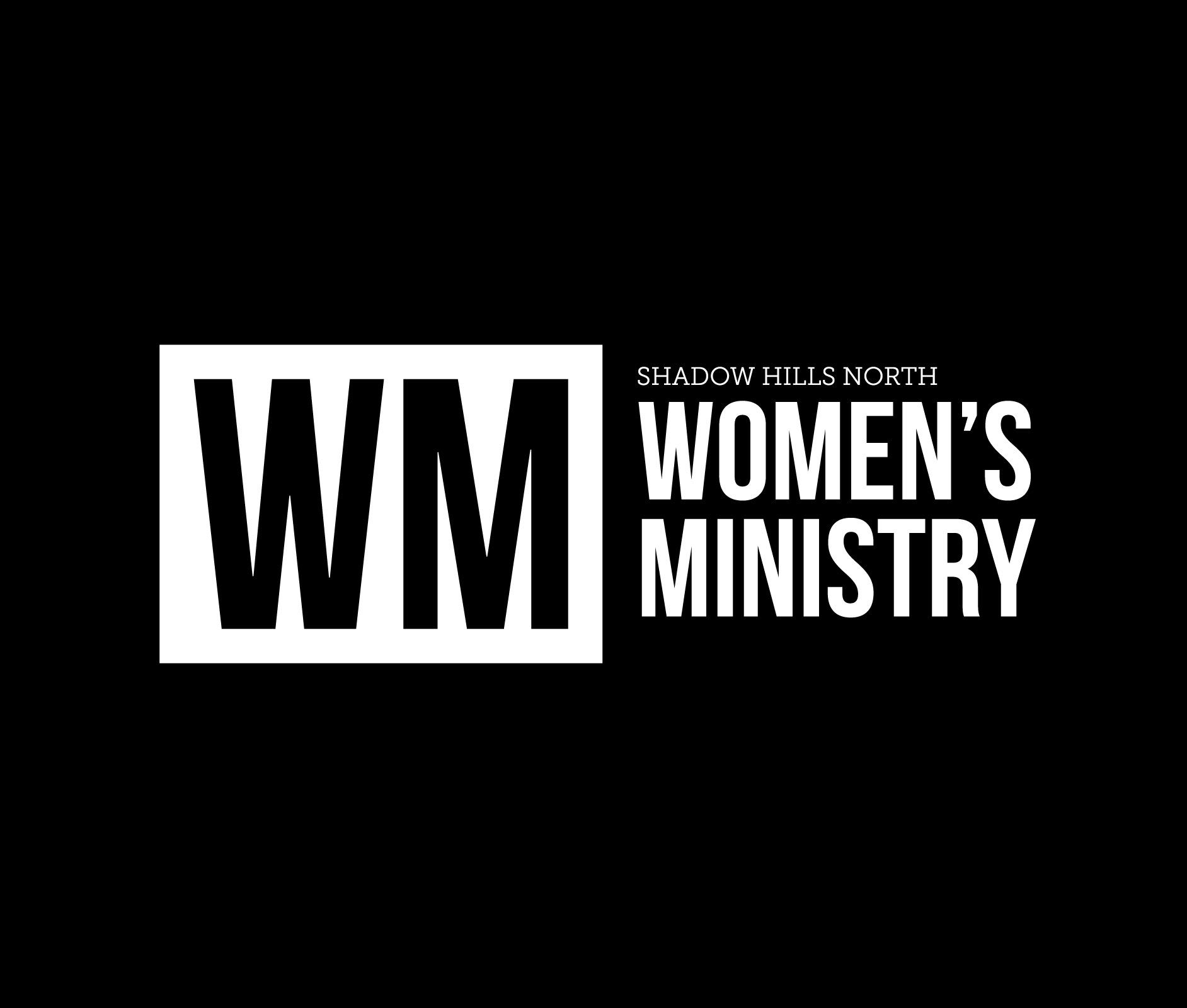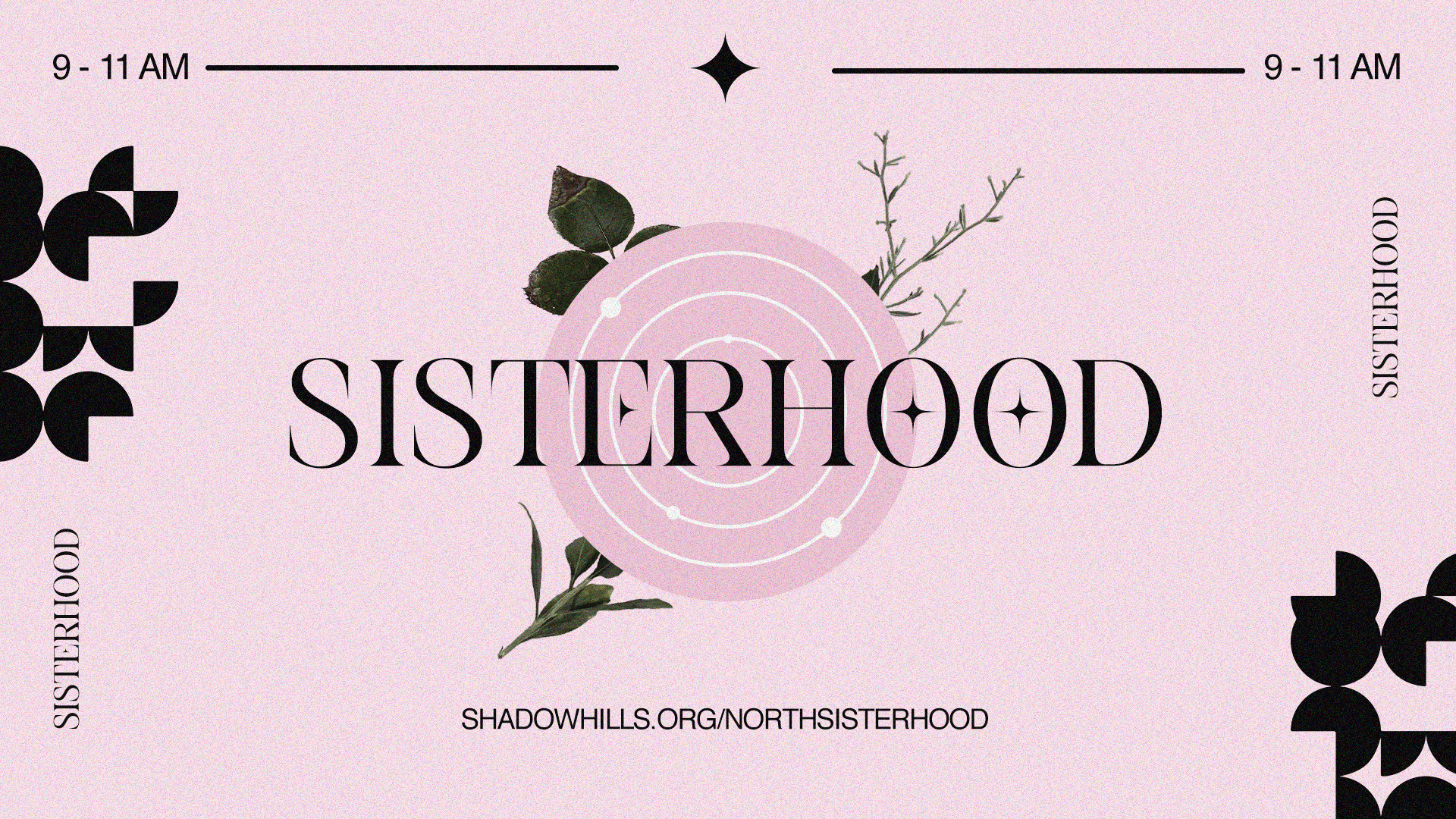 SISTERHOOD
Once a month on Saturday morning, our ladies (18 yrs old +) gather together in the morning for breakfast, beautiful community, and prayerful conversation! If you want more information, click here.
CHECK OUT OUR CHURCH'S SPECIAL EVENTS CALENDAR
WHO WE ARE
WOMEN'S MINISTRY
Our Women's Ministry strives to foster an environment where women can feel safe, secure, and loved, as they grow in a relationship with God and build community with others. Open to any and all ladies 18 years and older.
MINISTRY VERSE
"Love the Lord your God with all your heart and with all your soul and with all your mind. This is the first and greatest commandment. And the second is like it: Love your neighbor as yourself." – Matthew 22:37-39 (NIV)
MINISTRY MISSION
The Women's Ministry supports Shadow Hills Church in the mission of loving
God and loving people. 
SUNDAY MORNING SERVICES
We encourage women to attend our weekly Sunday services that occur at both 9 & 10:30 am.
SISTERHOOD
Women's monthly discipleship meeting! Coffee and breakfast provided! If you have any questions, you can reach out to Justine Naoumi here: justine@shadowhills.org.
EVENTS
Throughout the year, the Women's Ministry hosts around four events for the women of the church. Some of these events include a Progressive Dinner, IF Gathering, Ladies Night Out, and a yearly Retreat. 
LEADERSHIP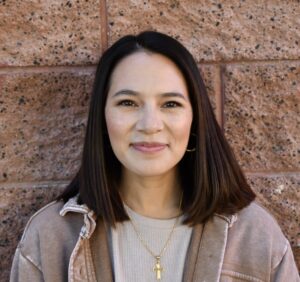 Women's Ministry Director
If you would like more information about any of our programming, or if you would like to process life with one of our leaders, please do not hesitate to reach out.