SERMON SERIES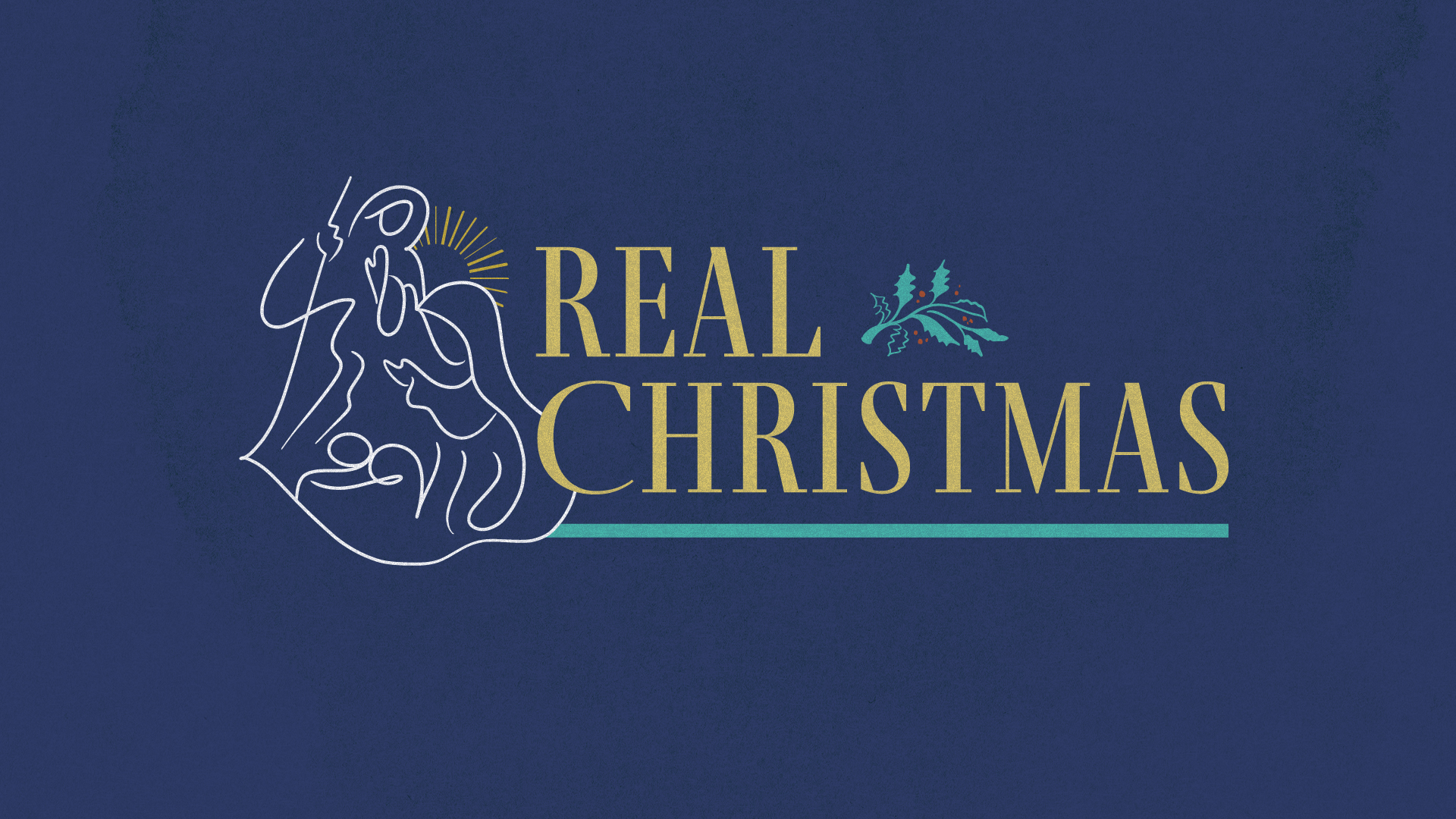 CHRISTMAS EVENTS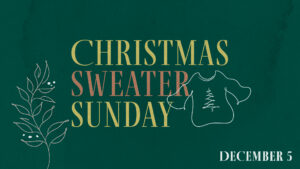 On December 5th at either our 9 or 10:30 am service, don't forget to rep your favorite Christmas sweater! It's the most wonderful time of the year!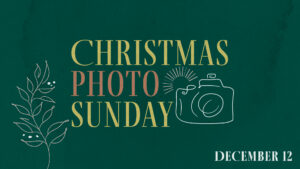 On December 12th, don't forget to wear your Sunday best and get your picture taken! Christmas picture Sunday is always a special time, and the free pictures are just a plus 🙂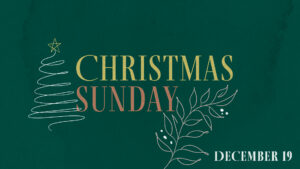 On December 19th, we will be intentionally celebrating the birth of our KING JESUS! This will be an intimate time of worship and beautiful message about why we celebrate Christmas. We also heard that there was going to be FREE hot cocoa! YUMMMM!
Join us at the 9 or 10:30 am service.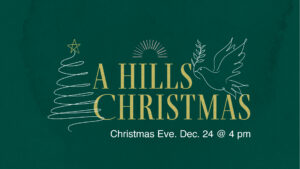 Tis the season ✨
Our Annual Christmas Eve Services are always such a beautiful time together celebrating the true meaning of Christmas as believers! All are welcome and all are invited. Our service will take place at 4pm!
CHRISTMAS OUTREACH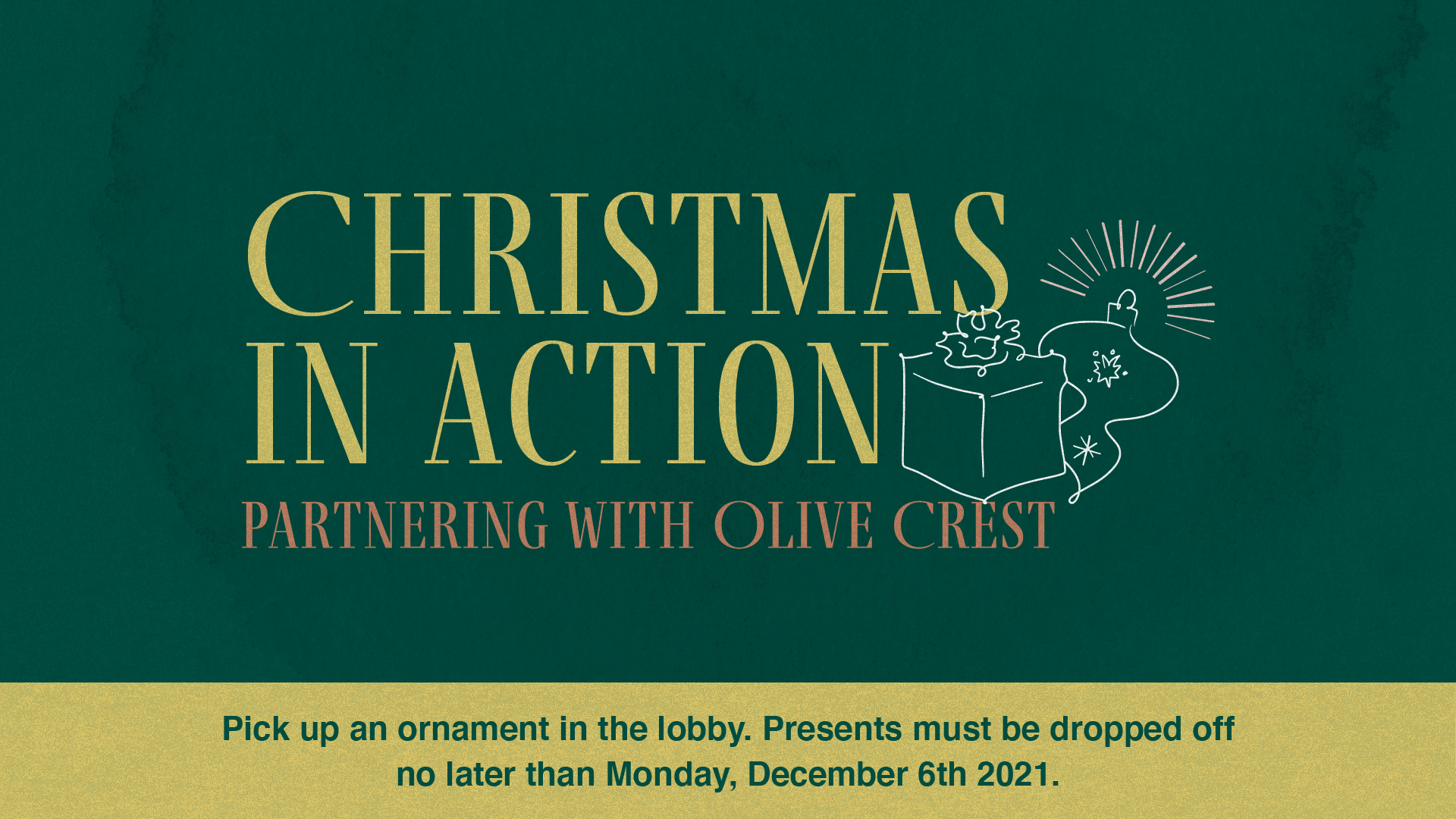 Every year around this time we so look forward to partnering with Olive Crest to give to those families who are in need! What are your next steps? See below:
Come pick up your ornament in the Worship Center Lobby on Sunday or in the Administration Offices Monday-Thursday during our office hours.
If you have any questions, please contact Reagan Capaci!